SwitchPoint Exchange Events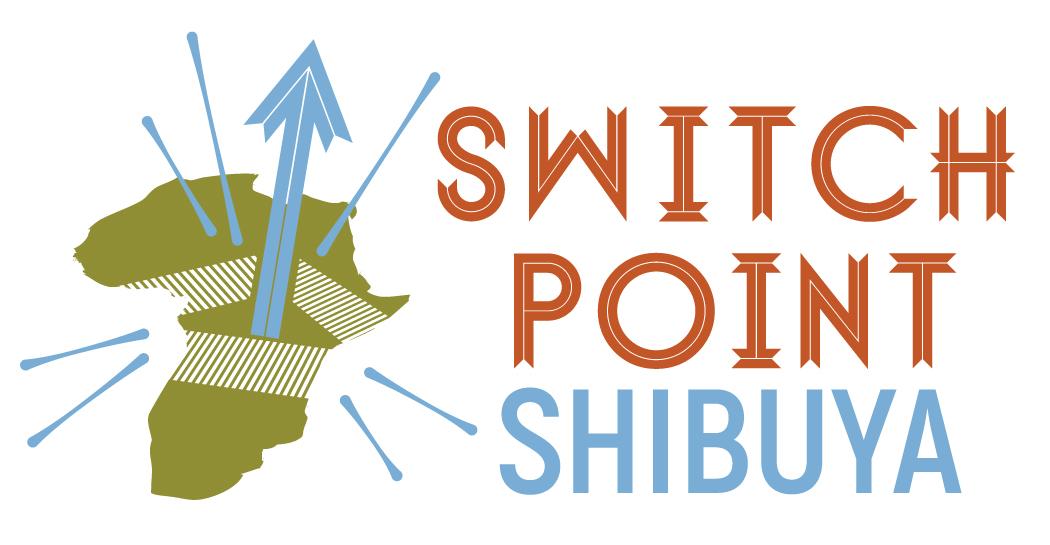 Join us at the EDGEof, the greatest crossroads in the world, for SwitchPoint Shibuya! August 31st, 2019 from 3:00 - 5:00 PM. 
Be part of an unforgettable gathering of leaders, makers, artists, activists, story tellers, tech entrepreneurs, and humanitarian and global health innovators joining together to discuss and demonstrate the latest inventions, discoveries, tools, and collaborations created to foster lasting global health in Africa.This unique event will feature stage talks, performances, microlabs, interactive activities, and a networking reception. Come be inspired, get provoked, build your network, and expand your world. 
SwitchPoint Shibuya is a globally curated event created in a partnership between IntraHealth International, the Global Fund and the Japan Center for International Exchange focused on inspiring stories of health challenges and innovation in Africa. The event will feature stage talks, performances, microlabs, interactive activities, and a networking reception. This unique gathering will take place August 31st at the state-of-the-art creative incubator EDGEof in the heart of Shibuya, Tokyo. 
For more information, including speaker bios and a detailed agenda, click here.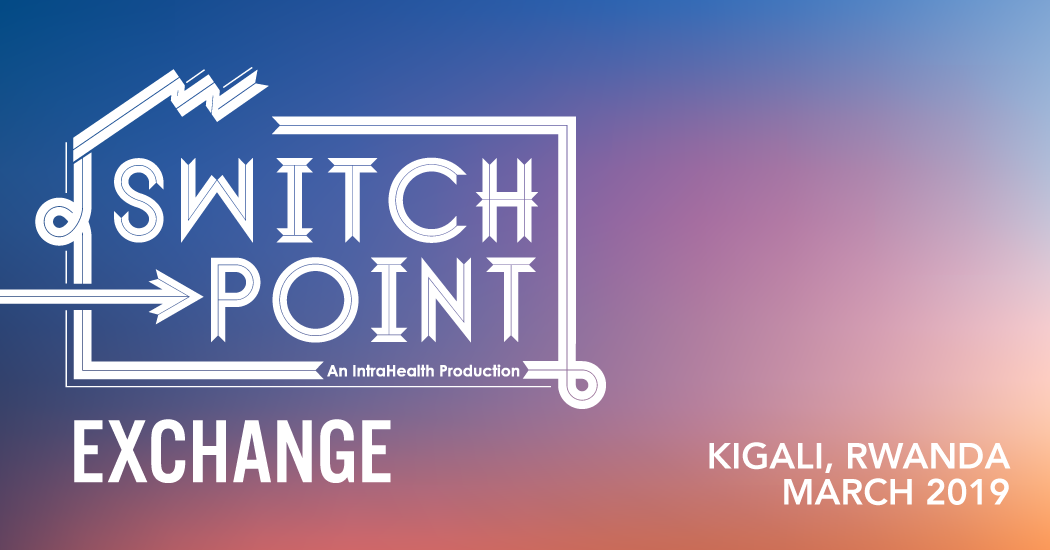 Team SwitchPoint traved to Rwanda for the Africa Health Agenda International Conference (AHAIC) to present: SwitchPoint Exchange: Health Data, Activism, Art, Communication, and Unusual Collaborations.
During this interactive session attendees heard from artists, activists, and global health professionals who are expanding the definition of health and the players who can help make universal health coverage a reality. Drawing from the format of the annual SwitchPoint conference, attendees heard from a dynamic group of presenters before breaking out into smaller groups for microlabs, each with a different focus. The session concluded with a unified group activity that showcased the importance of data, advocacy, art, and innovation in finding solutions to diverse health challenges. 
The University of Utah, with the Ensign College of Public Health (ECOPH), Kwame Nkrumah University of Science and Technology (KNUST), and IntraHealth International, is sponsoring the 2018 Extreme Affordability: West Africa Conference - Impacting Health through Collaboration and Innovation
This conference celebrates health innovations and sheds light on regional insights to challenges facing extreme affordability.
The Extreme Affordability Conference convened global conversations about systems and processes by which we celebrate emerging health innovations and healthcare transformation focused on achieving access, quality, and equity. More information please click here. 
To learn more about local SwichPoint lead-up events please click here.